Quality Gear - Dodge & Chrysler Differentials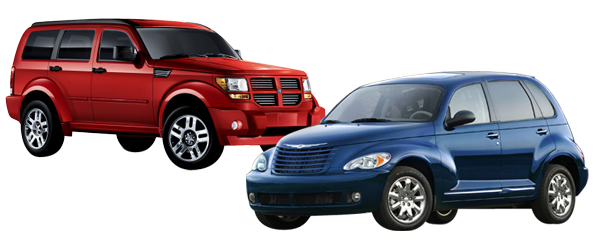 Quality Gear's extensive inventory will cover any Dodge or Chrysler Axle parts you need to get your vehicle back on the road.
Your local distributor stocks parts for axles such as 7¼, 8, 8¼, 8¾ and 9¼. Quality Gear also stocks parts for the newer Dodge trucks with 9.25", 10.5" and 11.5" differentials. So, whether you are planning a light rebuild or a major overhaul, Quality Gear has what you need.
Dodge & Chrysler Differential parts available include:
Axle Shafts, Cases, Limited Slips, Lockers, Nest Kits, Rebuild Kits, Rings & Pinions


Parts listed are not necessarily manufactured by the original equipment manufacturer and any reference to the trademarks or part numbers of others are for cross reference informational purposes only.