Quality Gear - Ford Differentials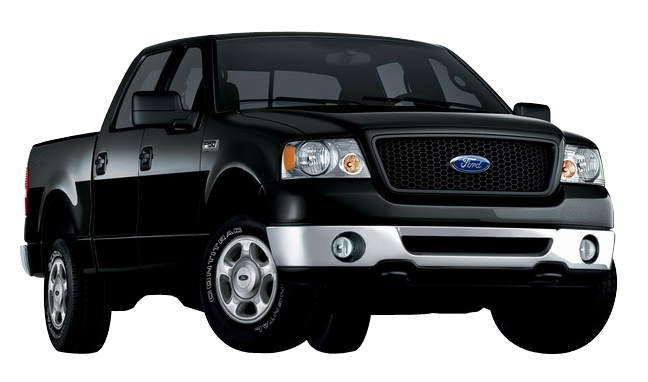 Whether you need to get back on the road or on the trail, our inventory of Ford Axle Parts and components will get you there.
We stock parts for applications such as 7½", 8", 8.8", 9", 9¾", 10.25" and 11" axles. Whether you are doing a simple ratio change or a total overhaul, Quality Gear has the parts you need.
Ford Differential parts available include:
Axle Shafts, Cases, Limited Slips, Lockers, Nest Kits, Rebuild Kits, Rings & Pinions


Parts listed are not necessarily manufactured by the original equipment manufacturer and any reference to the trademarks or part numbers of others are for cross reference informational purposes only.