Quality Gear - Yokes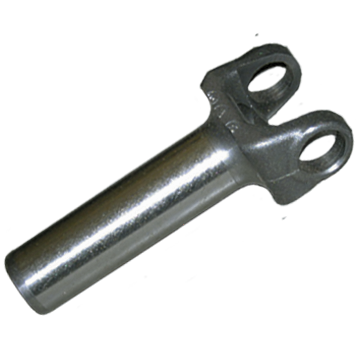 Your local Quality Gear distributors stock a diverse selection of automotive yokes that will get your car or light truck back on the road fast.
Our inventory includes differential and transmissions end yokes, slip yokes, and weld yokes in all the common driveline series like 3R (GM), 7260 (Dodge), 1310, and 1350. Also available is a full line of CV Ball Rebuild Kits for 4x4 applications. Call us today!
Yoke parts available include:
CV Yokes, End Yokes, Slip Yokes, Weld Yokes, Universal Joints, Ultra Seal U-Joint


Parts listed are not necessarily manufactured by the original equipment manufacturer and any reference to the trademarks or part numbers of others are for cross reference informational purposes only.