Quality Gear - Muncie Transmissions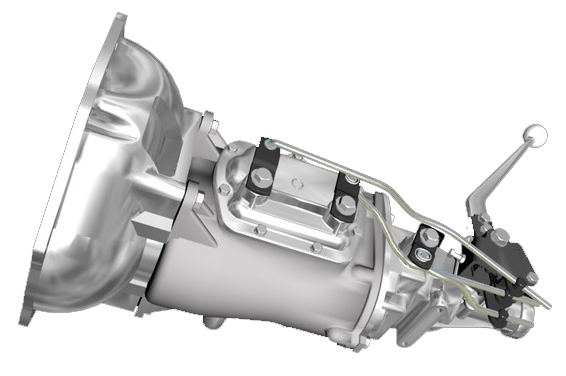 Our ready-to-ship inventory of Muncie Transmission parts is available to get your transmission running like new.
We have parts for everything including the Legendary M22 "Rock Crusher", M20, M21, and the common SM465. Give your local Quality Gear distributor a call today for the parts you need when you need them.
Muncie Transmissions parts available include:
Counter Shafts, Gears, Input Shafts, Mainshafts, Rebuild and Overhaul kits, Small Parts kits, Synchronizers


Parts listed are not necessarily manufactured by the original equipment manufacturer and any reference to the trademarks or part numbers of others are for cross reference informational purposes only.