Quality Gear - GM & Chevrolet Differentials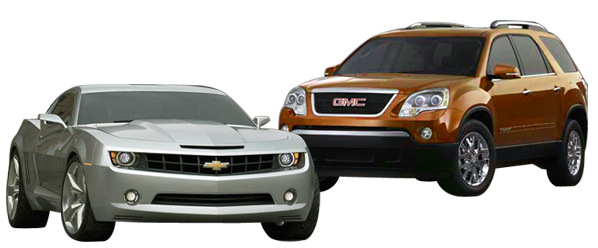 Our vast inventory of GM & Chevrolet differential parts is second to none.
Our stocking distributors offer service parts for all GM Axles for the common 7.5" and 8.5"/8.6" 10 bolt to the new 11.5" 14 bolt, as well as 7.25", 8.25" and 9.25" front differentials. Our selection even covers the renowned 8.2" 10 bolt and 8 7/8" 12 bolt axles. Contact your local Quality Gear distributor for more information.
GM & Chevrolet Differential parts available include:
Axle Shafts, Cases, Limited Slips, Lockers, Nest Kits, Rebuild Kits, Rings & Pinions


Parts listed are not necessarily manufactured by the original equipment manufacturer and any reference to the trademarks or part numbers of others are for cross reference informational purposes only.