Quality Gear - New Process Transfer Cases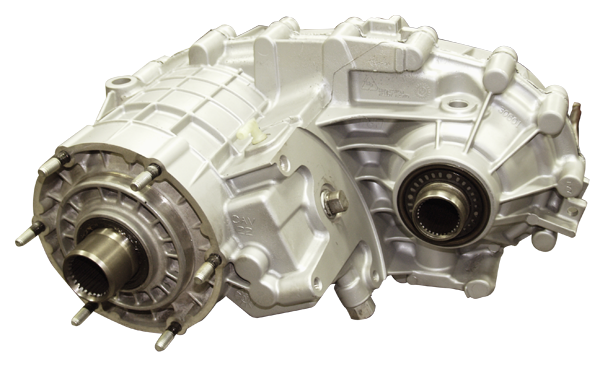 Our Selection of New Process transfer case part cover all models.
Whether you are working on a old 203, 205, 208, or a new models like the 241, 231 or 271, we have the parts you need. Your local Quality Gear Distributor is standing by to help you with parts you may require.
New Process Transfer Case parts available include:
Chains, Planetaries, Rebuild Kits, Seal Kits, Shift Forks, Sprockets


Parts listed are not necessarily manufactured by the original equipment manufacturer and any reference to the trademarks or part numbers of others are for cross reference informational purposes only.